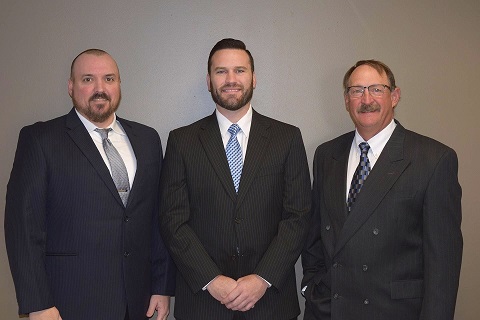 Serving Loveland, Colorado since 1983.
We offer many years of experience to our clients by providing a variety of tax and accounting services.
To manage your business profitably, you need the right financial data, advice and services. We can provide you with the accounting, bookkeeping, tax, business consulting, payroll and other business services you need most. We want to be part of your success. Count on us to listen, give you top priority and respond promptly with services specifically suited to your company.
Mike Ailor Erik Weesner Marty Hepner